Popular Videos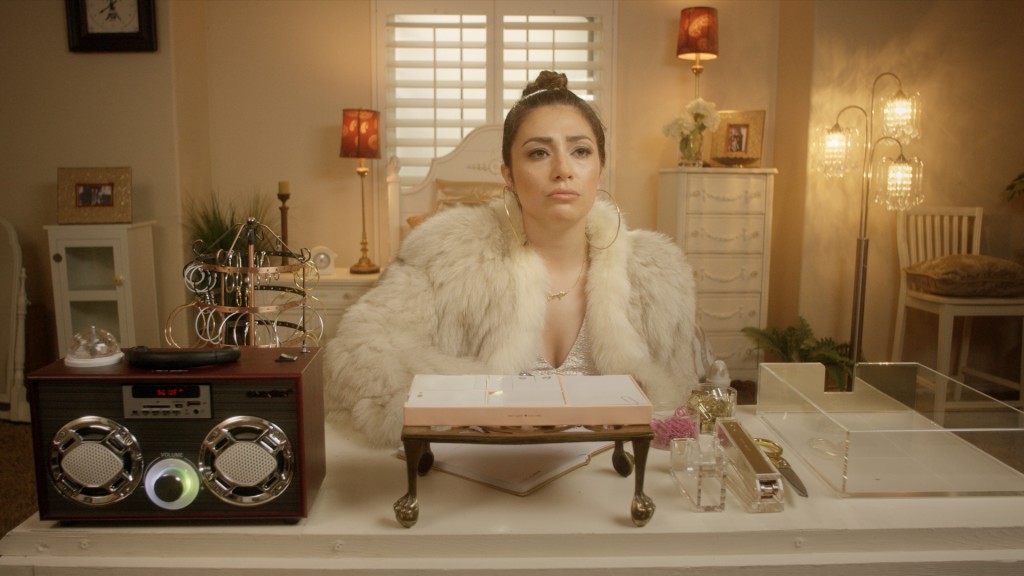 Jennifer Lopez – Daily Itineraries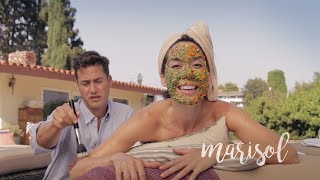 Self-Care with Marisol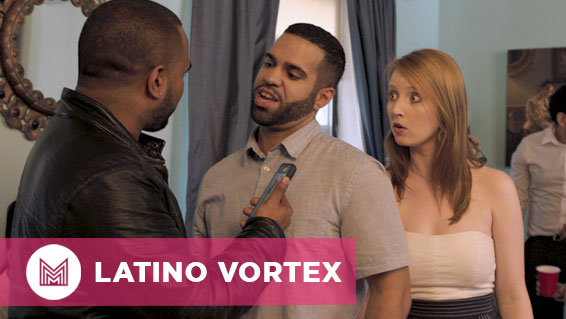 Latino Vortex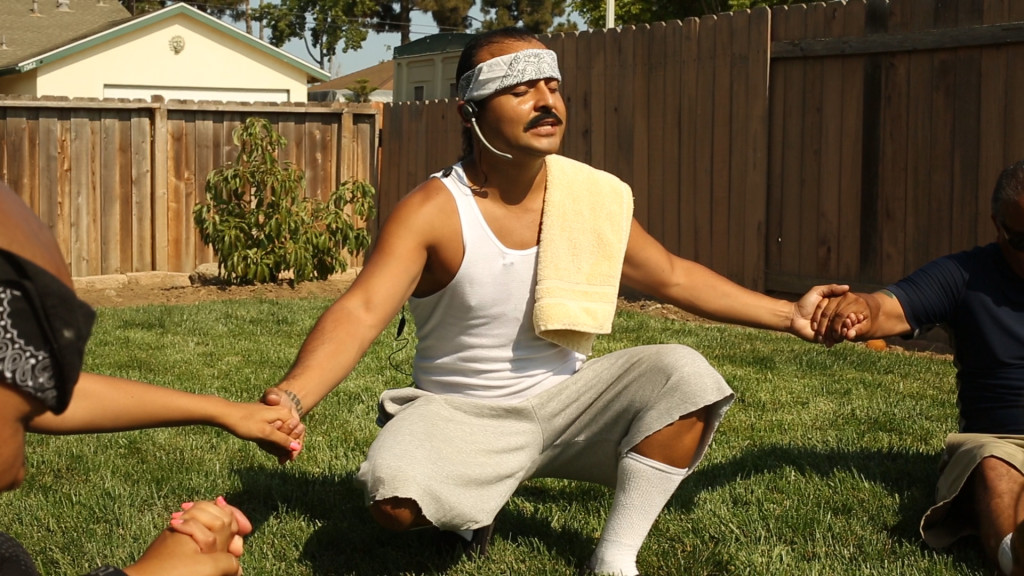 Cholofit Workout – Funny Drop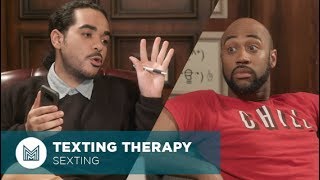 Texting Therapist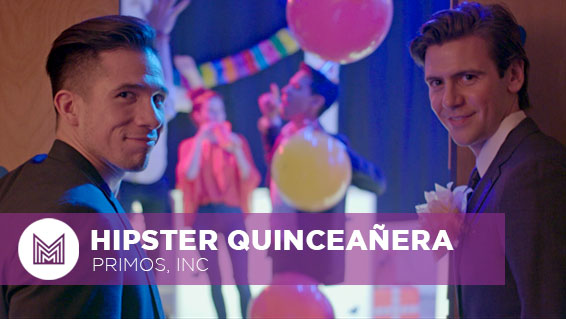 Primos, Inc.
Más Mejor is Broadway Video's premium comedy studio powered by Latino voices. Our mission is to cultivate Latino comedic talent and create and distribute premium comedy content for a diverse and progressive audience where they consume media. With a distribution network of Más Mejor branded channels and top-tier digital and social platforms, Más Mejor is where you are. Más Mejor has developed TV and digital projects for Comedy Central, MTV, HBO, TruTV and more.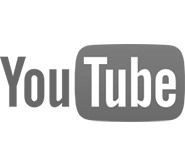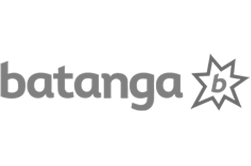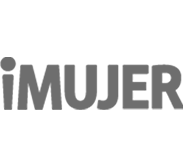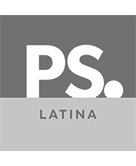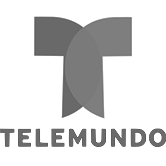 Broadway Video is a global media and entertainment company. Founded by Lorne Michaels in 1979, Broadway Video's legacy originated with the cultural icon Saturday Night Live. Broadway Video has since built an incredible portfolio of digital studios, television programs and feature films including The Tonight Show Starring Jimmy Fallon, Late Night with Seth Meyers, Documentary Now!, Portlandia, Man Seeking Woman, Mean Girls, Above Average, and The Kicker.
Visit broadwayvideo.com to learn more.
Voices of Más Mejor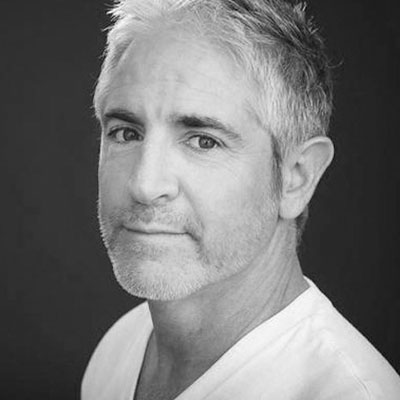 Carlos Alazraqui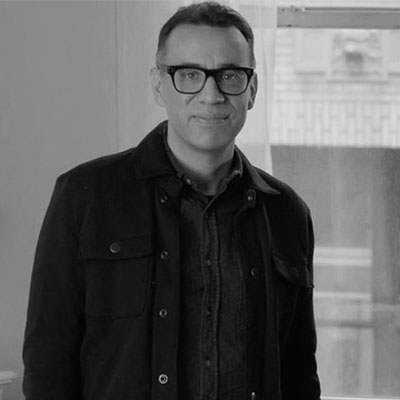 Fred Armisen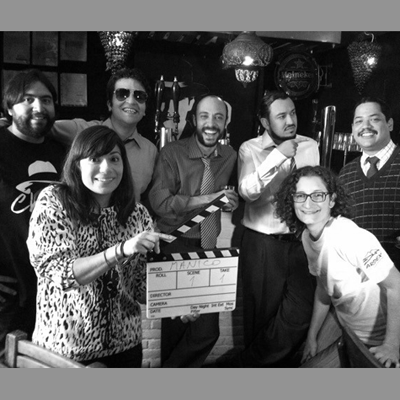 Bala Buena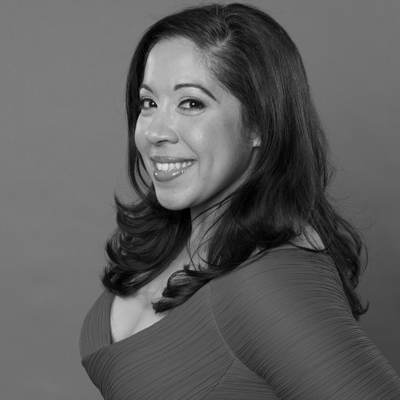 Gina Brillon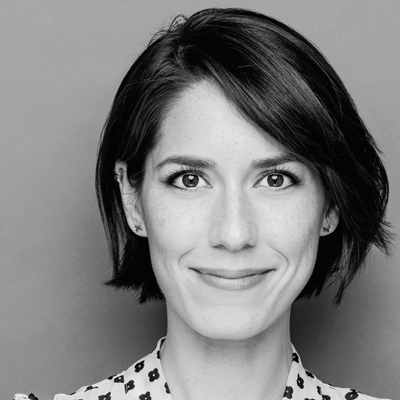 Sheila Carrasco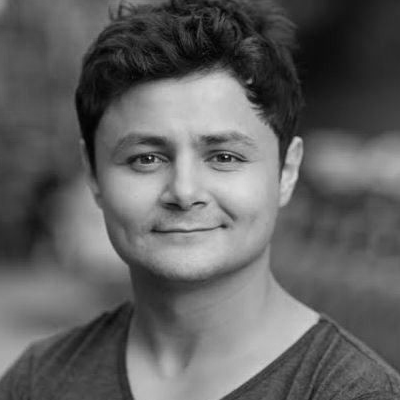 Arturo Castro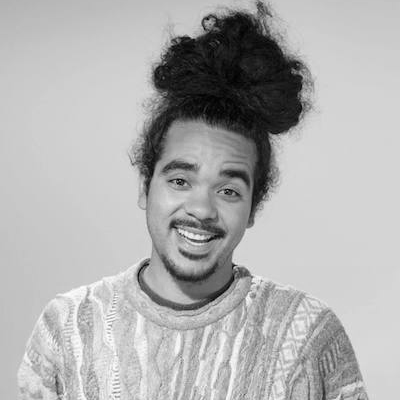 Lee Chin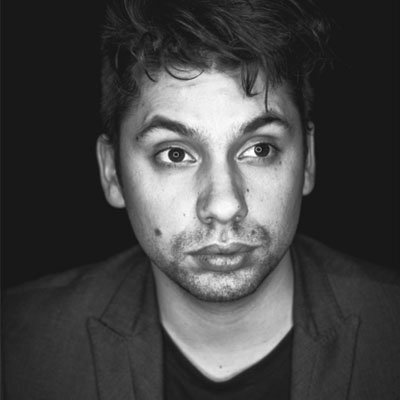 Fabrizio Copano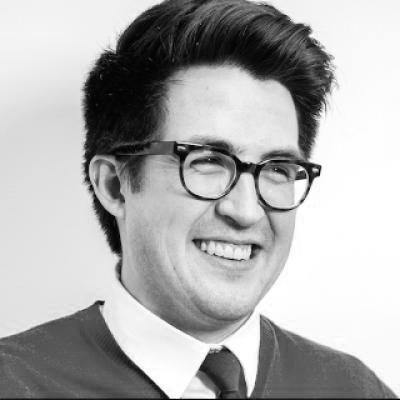 Eric Cunningham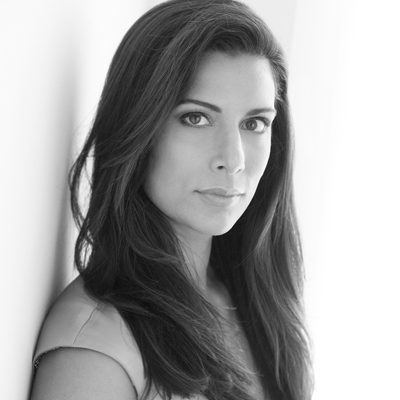 Lorena Diaz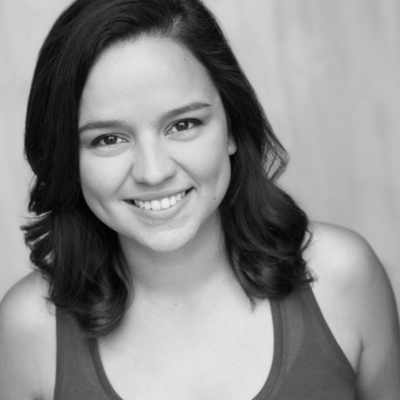 Bente Engelstoft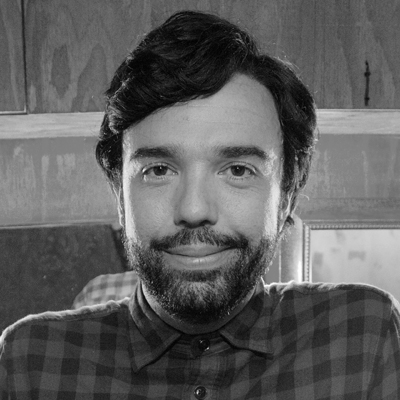 Chris Garcia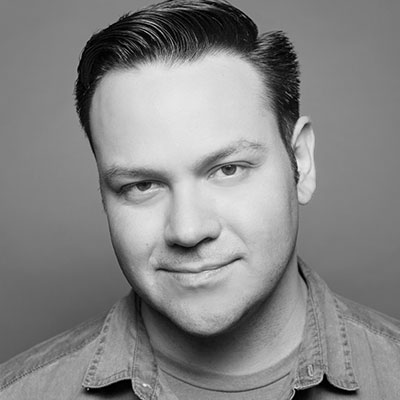 Frank Garcia-Hejl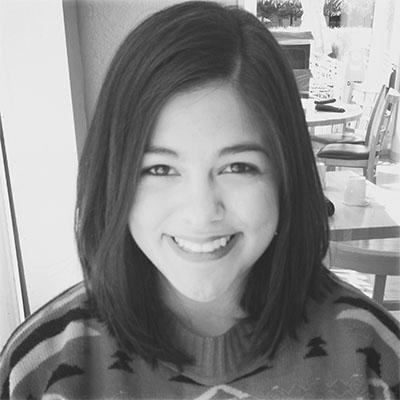 Isabella Gerasole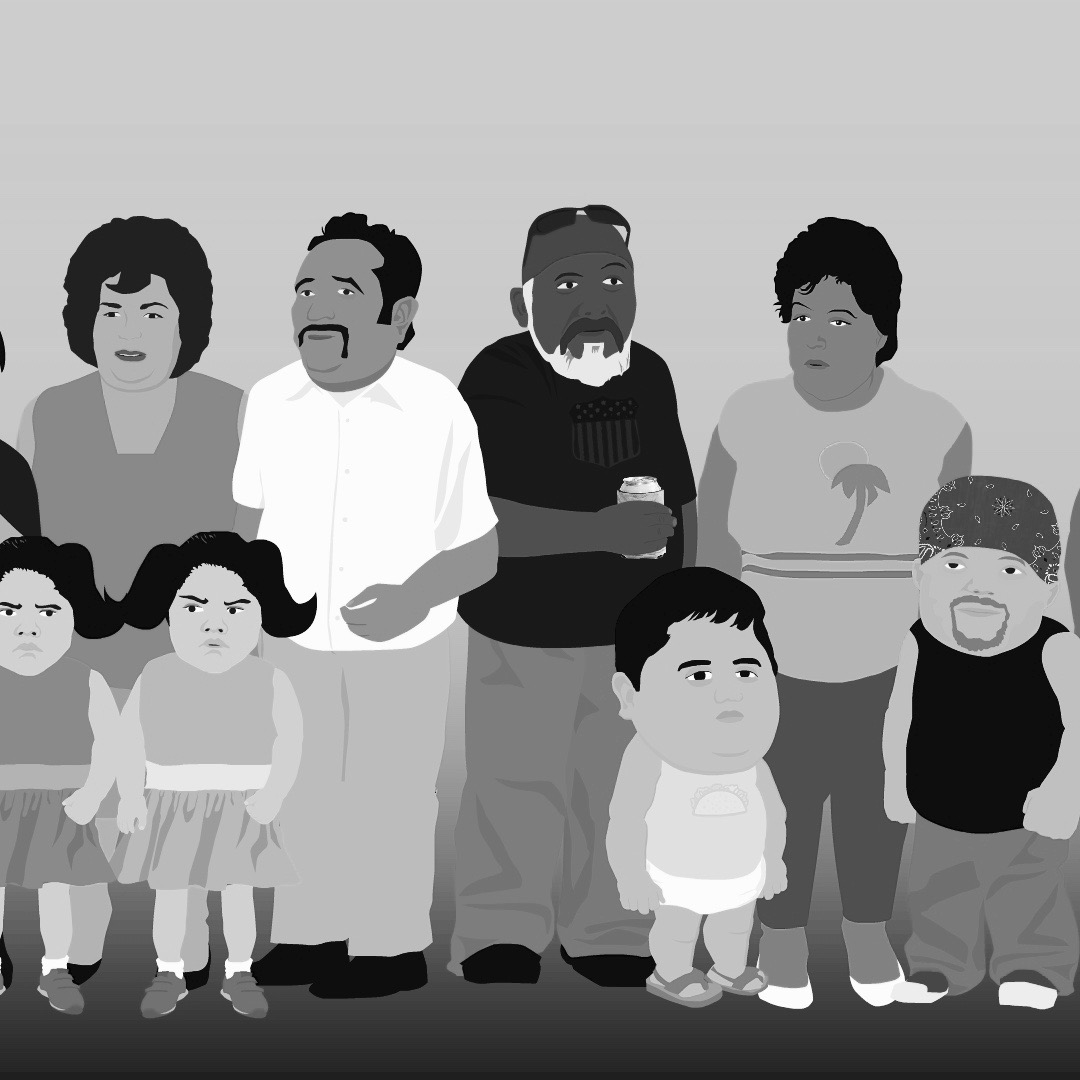 Robert Gonzales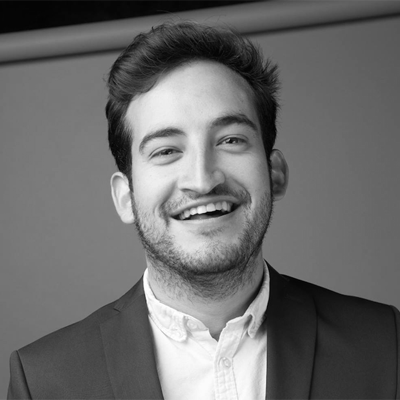 Marcos Gonzalez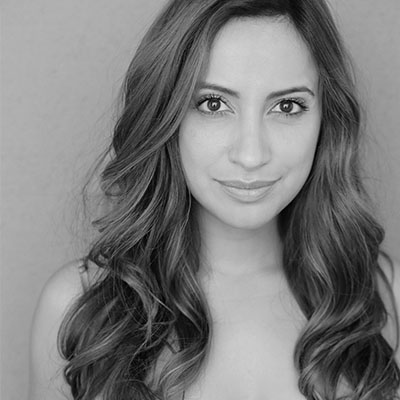 Sofia Gonzalez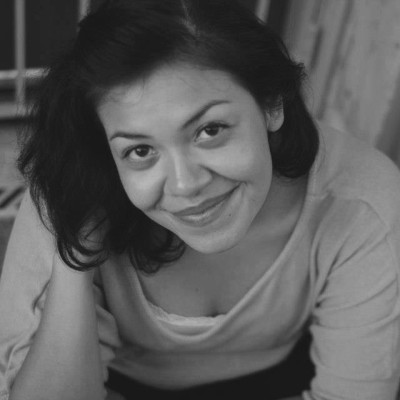 Vanessa Gonzalez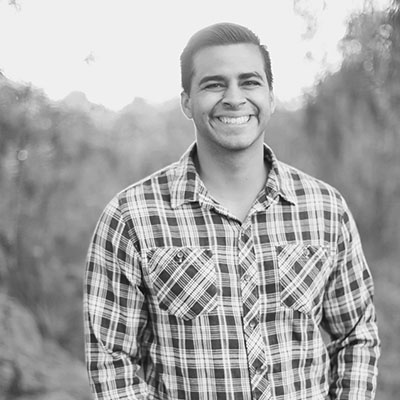 David Lopez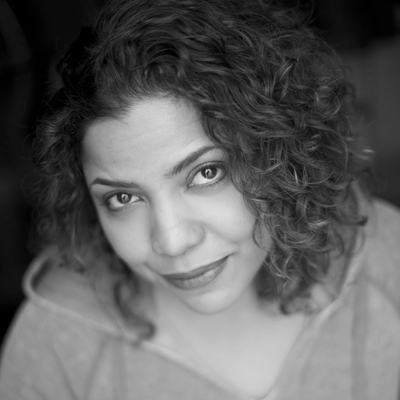 Wendy Mateo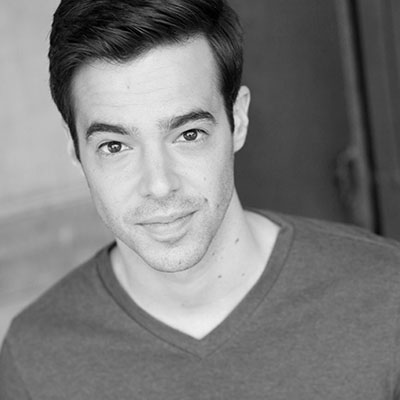 Eddie Mujica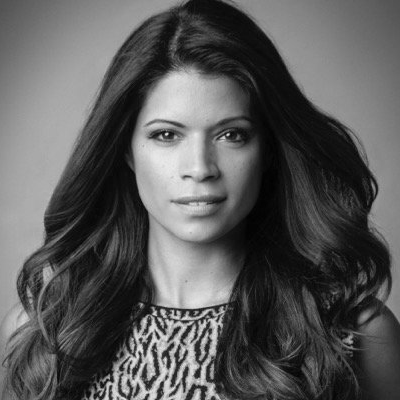 Andrea Navedo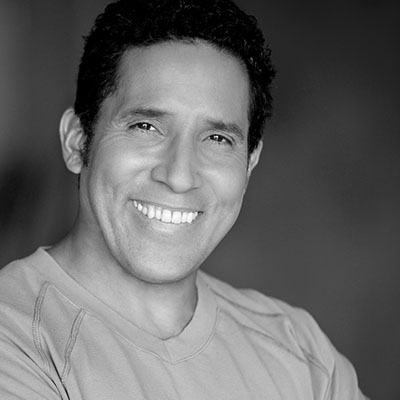 Oscar Nuñez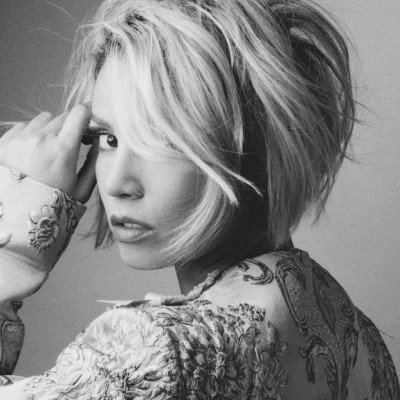 Maiah Ocando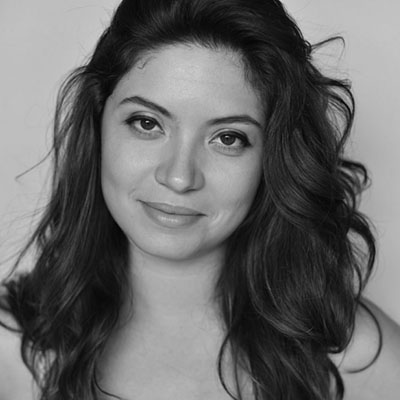 Veronica Osorio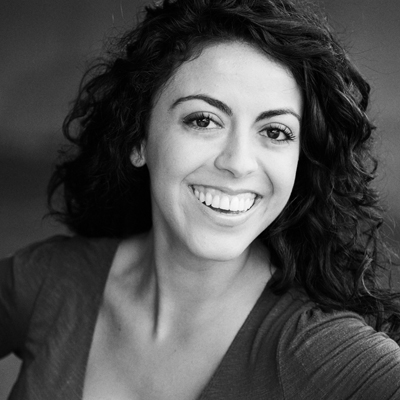 Grace Parra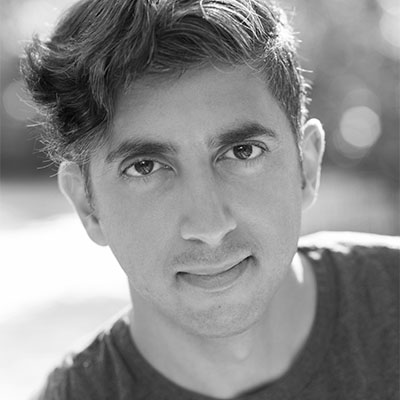 Alexis Pereira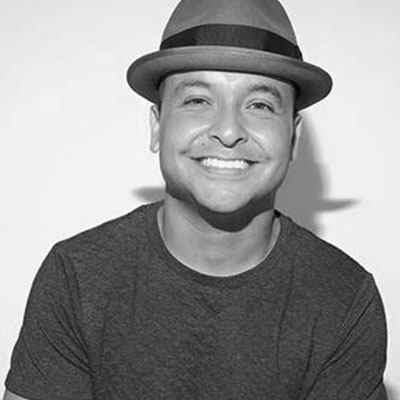 Frankie Quinones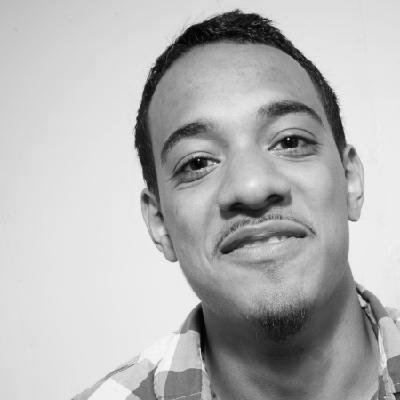 Crystian Ramirez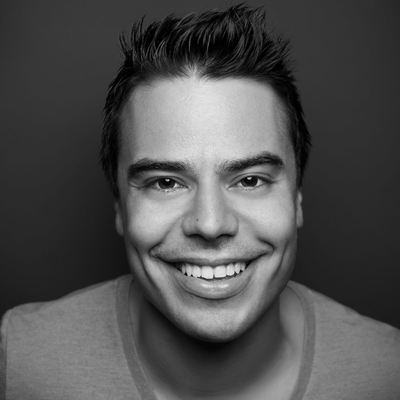 Francisco Ramos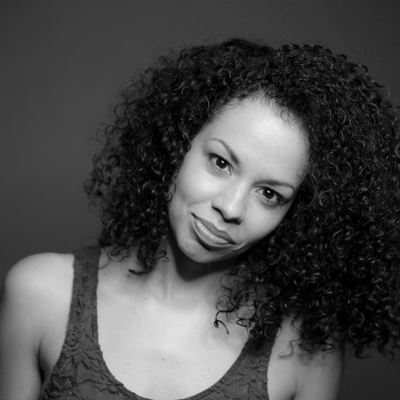 Suni Reyes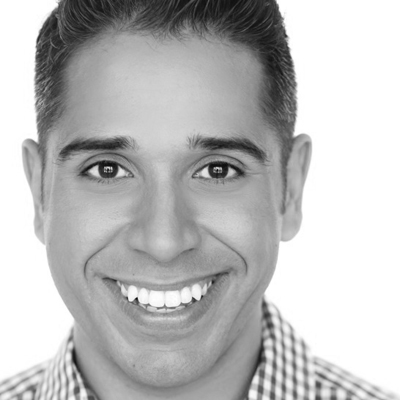 Erik Rivera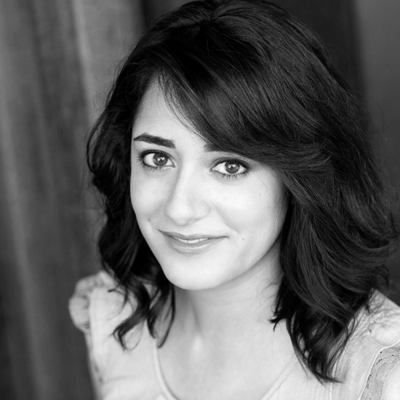 Marlena Rodriguez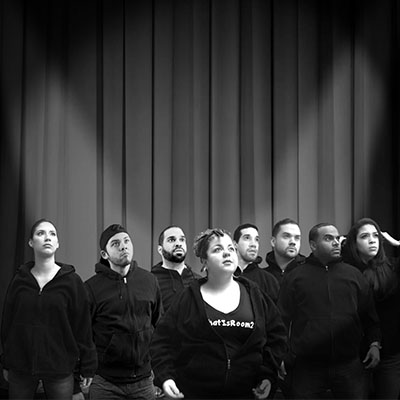 Room 28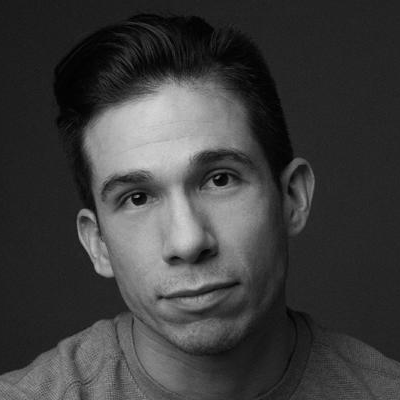 Jon Rua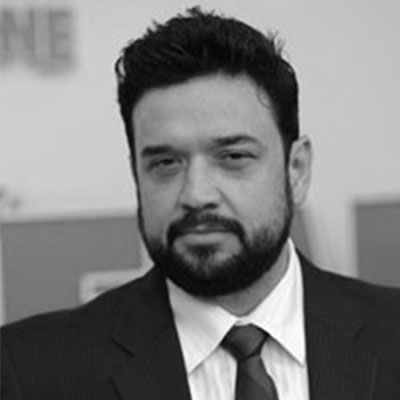 Horatio Sanz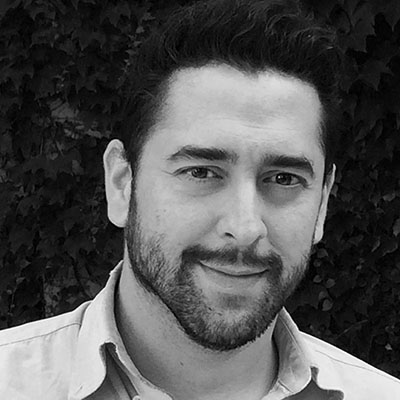 Jasbir Singh Vazquez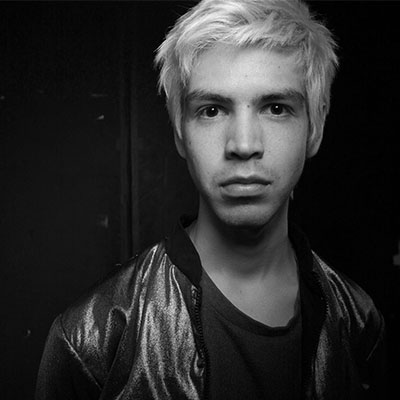 Julio Torres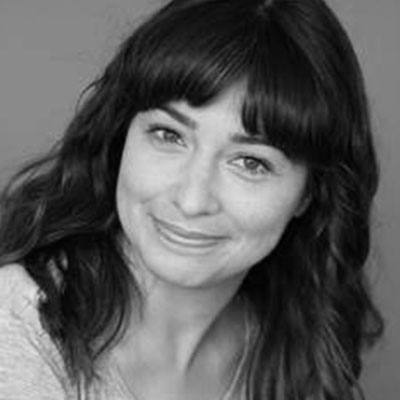 Melissa Villaseñor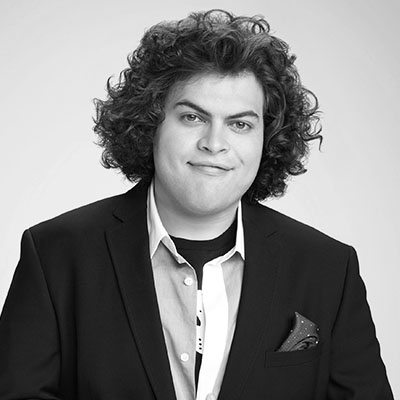 Dustin Ybarra